By Danny Gallagher
Last Updated: 07/12/18 11:06pm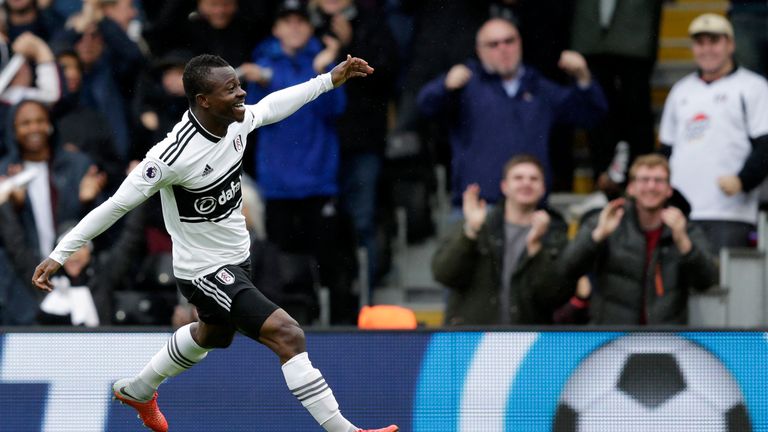 Claudio Ranieri is keen to build the confidence of the "very important" Jean Michael Seri, in order for the midfielder help turn Fulham's season around.
A marquee summer signing, Seri was in strong form as Fulham were held to a 1-1 draw with Leicester on Wednesday.
The result meant Fulham remain bottom of the Premier League, ahead of a weekend trip to Old Trafford to face Jose Mourinho's Manchester United.
Fulham fought off competition to sign Seri in the summer, with the player linked with other clubs, including Barcelona. The transfer deal itself has been revisited, however, with the FA considering a request from the player's lawyers to investigate his move from Nice.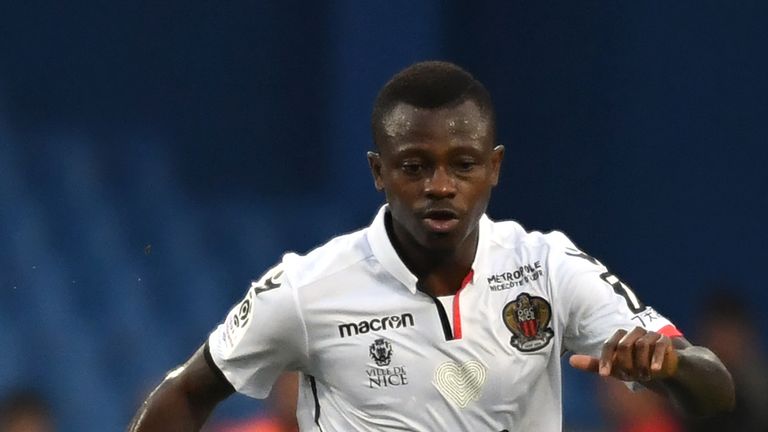 "It's important he continues to play, because I believe he can improve more," said Ranieri of his midfield general.
"In Nice he played so well two years ago, he was fantastic. In the newspapers it was that Barcelona wanted him.
"Maybe he stayed there in Nice and his confidence went down a little – maybe he wanted to go, but he stayed in Nice, and the second year was so-so.
"For this reason Fulham had the chance to buy him, and for me he's a very, very important central midfielder. He's a key player, because a lot of the play goes through him, and the other midfielders.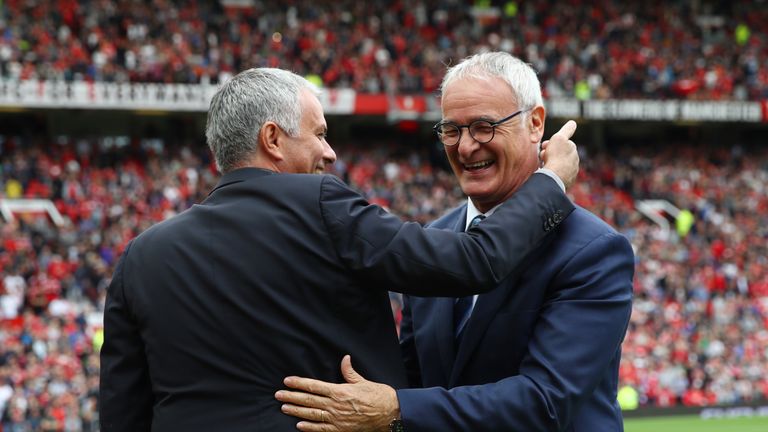 "This is very, very important, because he always shows for the ball, plays with the ball, and is important for his team-mates.
"I give him a lot of confidence, and him to his team-mates. It's very important to have the confidence of the manager. He is very, very important. If you [climb] off the bottom, confidence gets higher and we can do something more."