Amber Rudd has voiced support for a Norway-style model as an alternative to the Prime Minister's Brexit deal if the Withdrawal Agreement is thrown out by MPs.
Amid widespread speculation the deal will fail to clear the Commons on Tuesday, the Work and Pensions Secretary is the first Cabinet minister to publicly discuss the merits of a "Plan B".
And in a further apparent departure from No 10's official stance, Ms Rudd would not rule out a second referendum and suggested she would back remaining in the EU if one was held.
The minister made the comments in an interview with The Times as Cabinet colleagues cast out across the UK on a drive to promote the PM's controversial deal.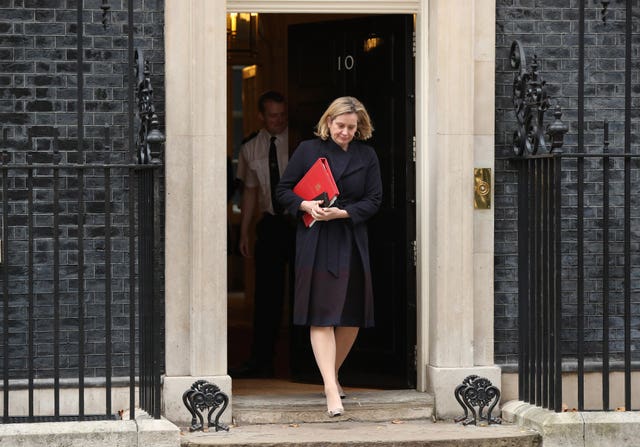 Ms Rudd said she remained in support of the PM's Withdrawal Agreement and took aim at "indulgent" critics of the deal – including male MPs who "think they are standing on principles but they're not getting things done".
However she revealed that, should the deal be voted down, she would prefer a so-called Norway Plus model for Brexit that would involve staying part of the European Economic Area.
The former home secretary said the alternative "seems plausible not just in terms of the country but in terms of where the MPs are," but conceded that "nobody knows if it can be done".
On the subject of a second referendum, Ms Rudd said she "can't understand the hysteria around a People's Vote if you believe in what you are trying to propose".
However the minister said she would "much rather do the withdrawal agreement and deliver on the outcome".