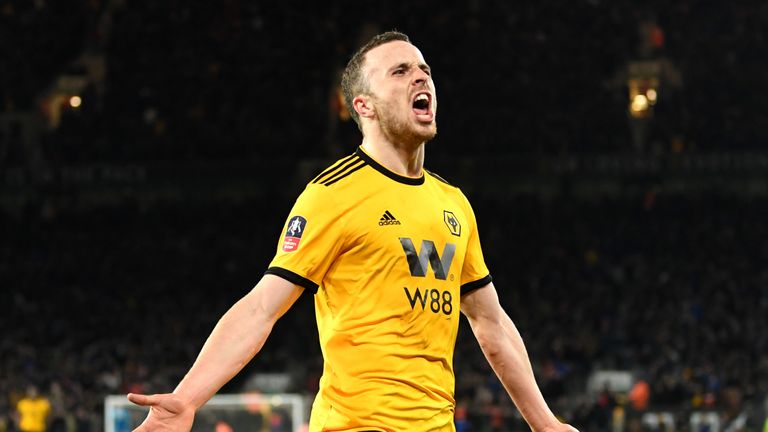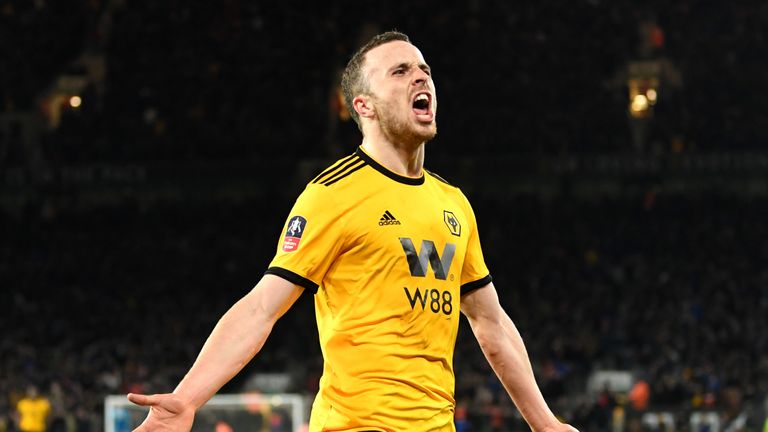 1:27
Catch up with all the latest headlines from Sky Sports News
Catch up with all the latest headlines from Sky Sports News
Catch up on all the big headlines from Sky Sports News in our latest video bulletin.
SSN in 60 Seconds brings you the major stories and breaking news in just one minute.
Wolves reached the FA Cup semi-finals for the first time since 1988 after beating Manchester United 2-1 at the Molineux.